We offer Private Dog Boarding in our homes – our "Mi Casa es Su Casa" service
An affordable option for overnight pet care, let your pet stay with us in our home! They will receive constant companionship and attention.
Private boarding Jacksonville Florida
Our pet sitter families are dog loving people who work from home or are retired and they spend most of their time at home with your dogs.
Our pet sitters may take care of one or two dogs at the same time, in addition to their own dogs.
So it is important that your dog be friendly, non-aggressive, housebroken, and not destructive.
If your dog suffers from separation anxiety or just needs some pampered boarding, consider us!
It is a great alternative to leaving him at a boarding facility, where your dog may be in a cold kennel with lots of barking dogs nearby.Private boarding is a great option for many dogs. 
Some dogs enjoy staying at home and having a pet sitter visit your home. But, other dogs just prefer to have constant human attention, instead of staying home alone.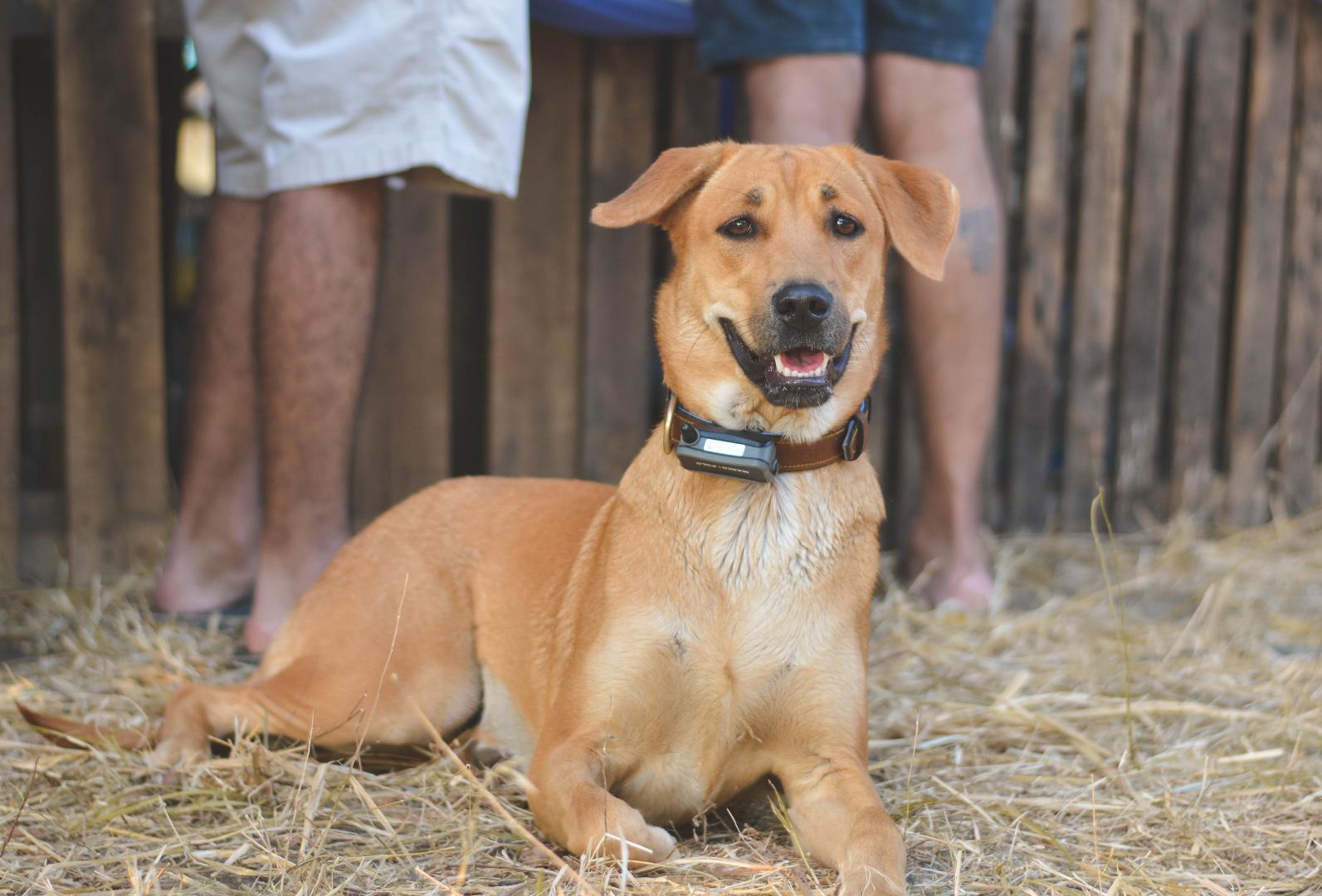 We recommend our service to those dogs and dog owners who want to make sure that their beloved dog is staying in a clean, pet safe home with a loving family.
We offer an all-inclusive private boarding experience:
Full run of our home
As many potty breaks and outside time as desired
Walks on leash, if requested
Open playtime with our friendly dogs and other dogs staying with us
A maximum of 5 dogs in our home at once
Lots of TLC
No kennels or cages (unless crate training is requested)
No stressful barking dogs (unless the mailman comes!)
Free bath upon request
Lounges on the couch, belly rubs, and doggie talk – included!!!
PLEASE NOTE: ALL PETS STAYING IN OUR PET SITTERS' HOMES NEED TO BE CURRENT ON VACCINATIONS AND UP-TO-DATE ON FLEA/TICK PREVENTION.
Before we can board your pets in our home, we will need you to complete our Private Boarding Contract and Intake Form below.  You may give it to the pet sitter who is caring for your pets.
In-Home Doggie Day Care
Does your dog need more time and attention than a regular midday dog walking visit can provide? Would you like your dog to stay at our home for the day while you are at work?
Our in-home doggie daycare is a great option for those pets needing extra attention or playtime!
Dogs need stimulation and playtime and exercise to be healthy. Staying at home alone all day while you work is not ideal.
Consider having your dogs stay in one of our homes – supervised and cared for, not crowded into an overfilled doggie daycare – to play and have fun throughout the day. (We may just ask you if they can stay the night, too!)
Several of our pet sitters have opened their homes for doggie daycare. Most of their homes have fenced backyards with lots of space for playtime and potty time! We will provide a loving and fun environment for your dog while you are at work. 
Doggie daycare normally includes group playtime with other dogs, so it is important that your dog be friendly and non-aggressive, and must be current on vaccinations.
Please complete our separate Boarding/Doggie Daycare Contract to enroll your dog in doggie daycare. Fax to: 904-342-6291. 

​​​​​​
Private Boarding / In-Home Doggie Daycare Contract
Wedding Pet Care
Having your beloved dog participate in the wedding ceremony is becoming more and more popular!  Why not include your furry family member on your special day?  
We can help manage your dog so you don't have to worry!  
Our experienced dog handlers will make sure he gets a potty break before walking down the aisle, provide fresh water, and let him mingle with guests after the ceremony for a short time (but not allow him to jump on wedding guests or get to any hors d'oeuvres!).
Also, we will be to coordinate with your wedding planner about where your dog should be before, during, and after the ceremony. 
Many people also have their dog stay at our house for private boarding while they are away on their honeymoon! Or we can transport your dog to a family member's house after the ceremony.