We are proud to have a team of caring and responsible pet sitters who absolutely LOVE pets. All of us have pets of our own, and many of us have professional veterinary experience and/or years of experience caring for friends' and family's beloved pets.  Most of our team has been certified in American Red Cross pet first aid.
We have over 65 pet sitters available to service North East Florida.  Scroll down to see an image, the sitter's name and location of some of our sitters. 
Please note that we assign pet sitters based on service area (clients are assigned the sitter who lives nearest to them).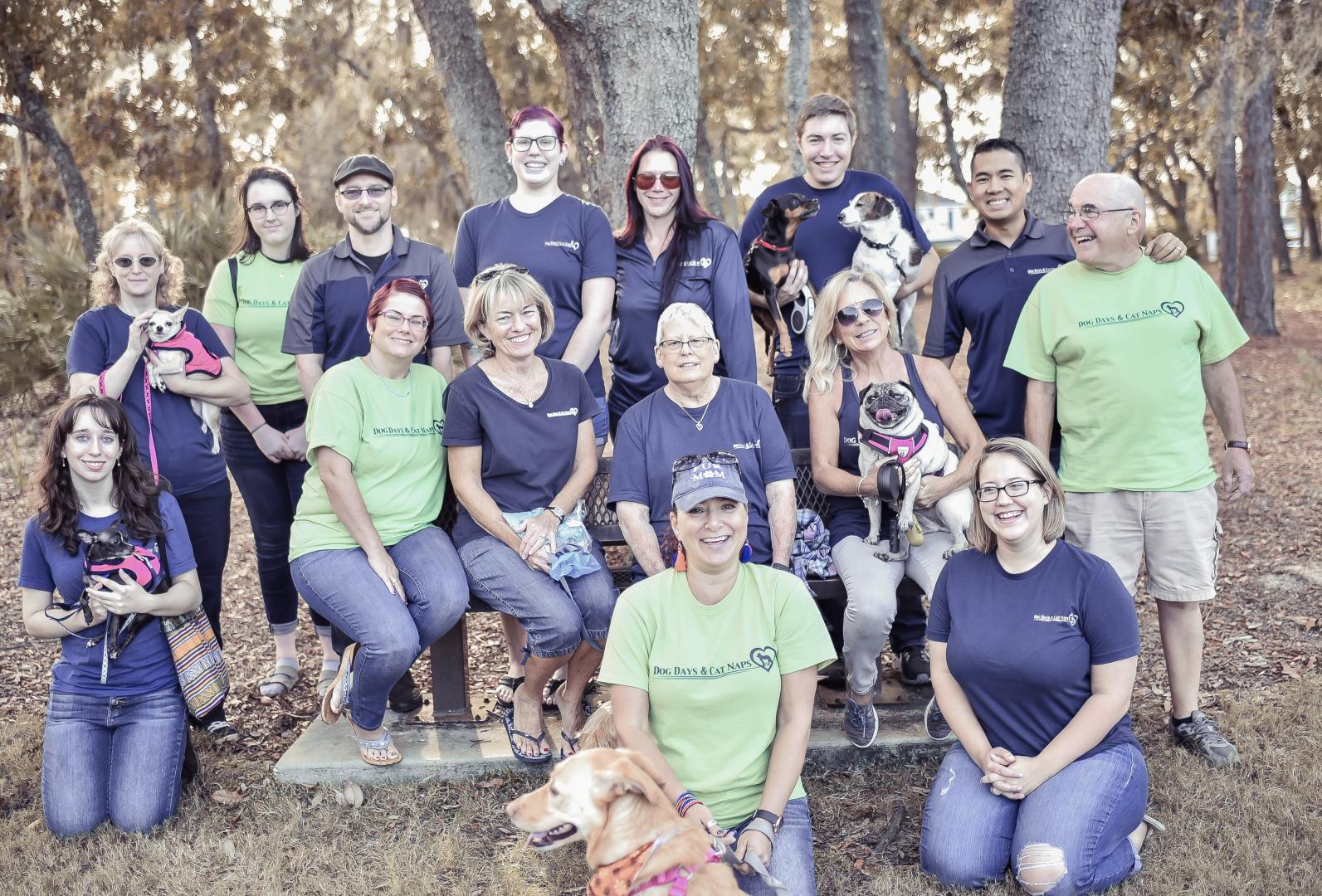 ​​​​​​Jaypee A. in Nocatee
I am the Owner at Dog Days & Cat Naps. I moved my family to Nocatee last year, and am an active member of the community, a loving husband and father of 2 boys, and a pet sitter! I have four dogs of my own, Paolyn, Celine, Lola & Chloe, who I entrust to our own pet sitters when I am traveling. I have an authentic passion for this business, and consider myself to be a heart-centered leader. I truly love what I do. I lead my team with intention and purpose, and approach the business, the employees, the clients, and the work we do with enthusiasm and a win-win mindset. I am grateful to be serving in this outstanding community, and look forward to growing Dog Days & Cat Naps along side my incredible team of fellow animal lovers!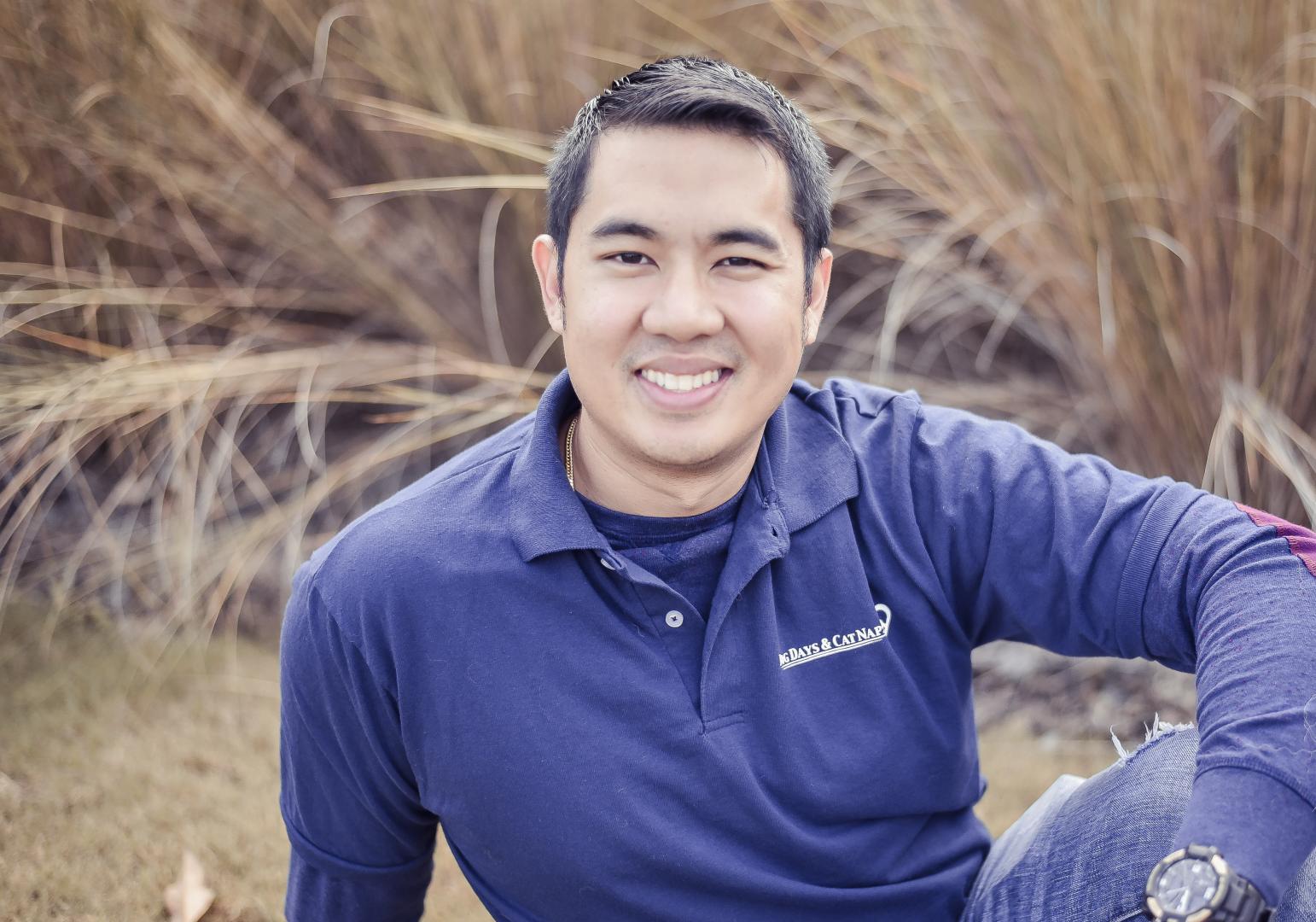 Matt D. in Jacksonville
I am the Head of Operations at Dog Days & Cat Naps and I have been pet sitting for many years. I am a certified Veterinary Support Assistant and I have certifications in Pet First Aid/CPR, Animal Psychology, Pet Nutrition, Animal Training and Pet Sitting. I have rescued, fostered and adopted many animals in my lifetime. I began caring for my family's dogs and cats at a young age. As I grew up, my experience caring for animals broadened from dogs and cats, to chickens, cows, reptiles, rodents, birds and fish. I currently have 3 dogs and 4 cats that I spoil rotten and I promise to treat your pets as if they were my own.
Amanda B. in St. Johns
My name is Amanda, and I am the Reservations Manager for Dog Days & Cat Naps! I am also a pet sitter, working primarily with clients who need Private Boarding or Doggy Daycare services in my home. I have lived in Saint Johns County since 2010, and have served the community in many different ways during my time here. I absolutely love what I do, and the experience of sharing the love that comes with caring for our customers' pets! I have 2 boys still living at home who also love my job and the pets who get to come hang out with us. I look forward to continuing my work with this amazing company, and meeting and building lasting relationships with you and your furry family members!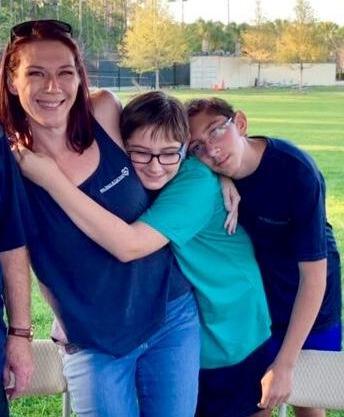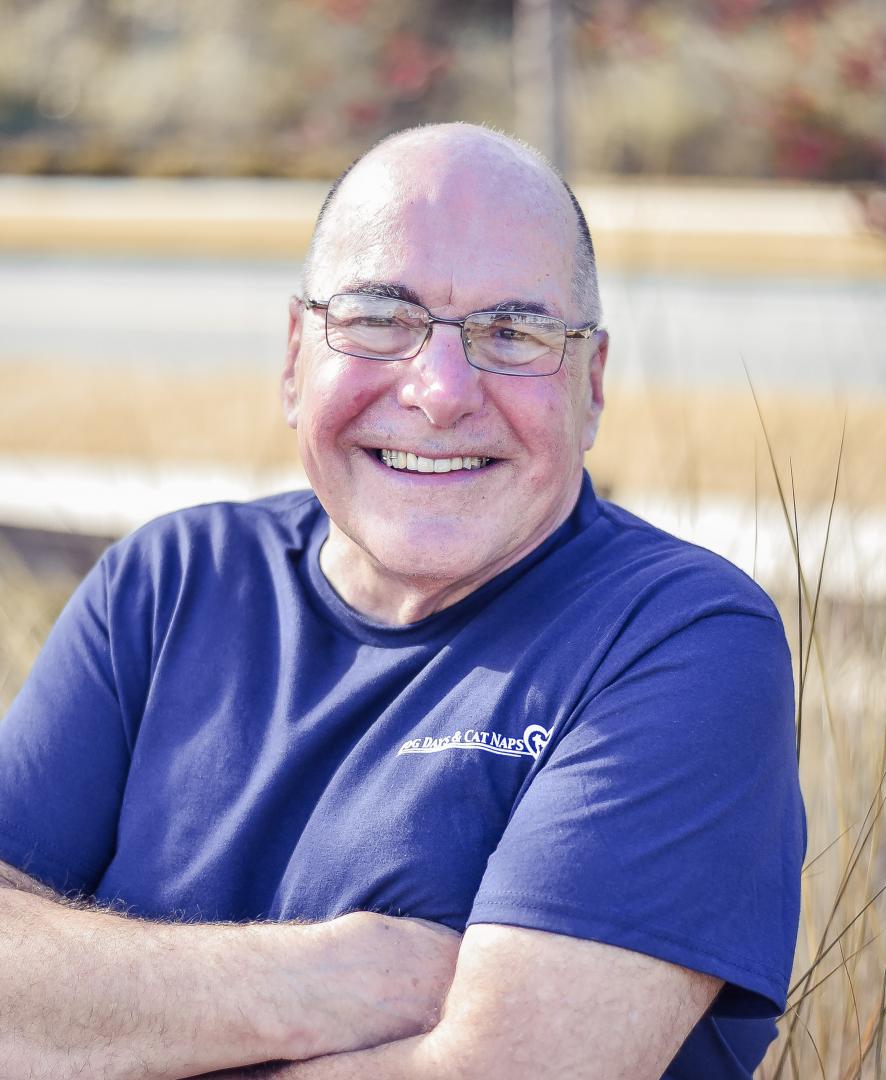 Joe Z. in St. Augustine
I am a Pennsylvania native, spent most of my adult life in Northern Virginia and have lived in St. Augustine for twelve years.  My career was spent in health care administration and I am now retired.  I have had a dog and/or cat for all of my life ( I received my first dog, a beagle, when I was 5).  I have three grown sons.  When they were young and living at home each one had a pet; two dogs and at least one cat at all times.  I have two chocolate labs at the present time.  I am and always have been an animal lover.  I love working for Dog Days and Cat Naps and look forward to caring for your fur/feather babies.
Megan M. in Jacksonville
My name is Megan & a bigger animal lover you will not find!  I moved to Jacksonville from Orlando about 2 years ago to be closer to my grandkids.  I love animals of all kinds and grew up having a variety of pets.  I have always wanted to work with animals so after retiring from the transportation industry, I decided it was time to do what I love.  Dog Days & Cat Naps has given me that opportunity & are a great team to work with.  When caring for your pets, I go above and beyond peoples expectations!  I currently have 1 dog & 4 cats which are all rescues.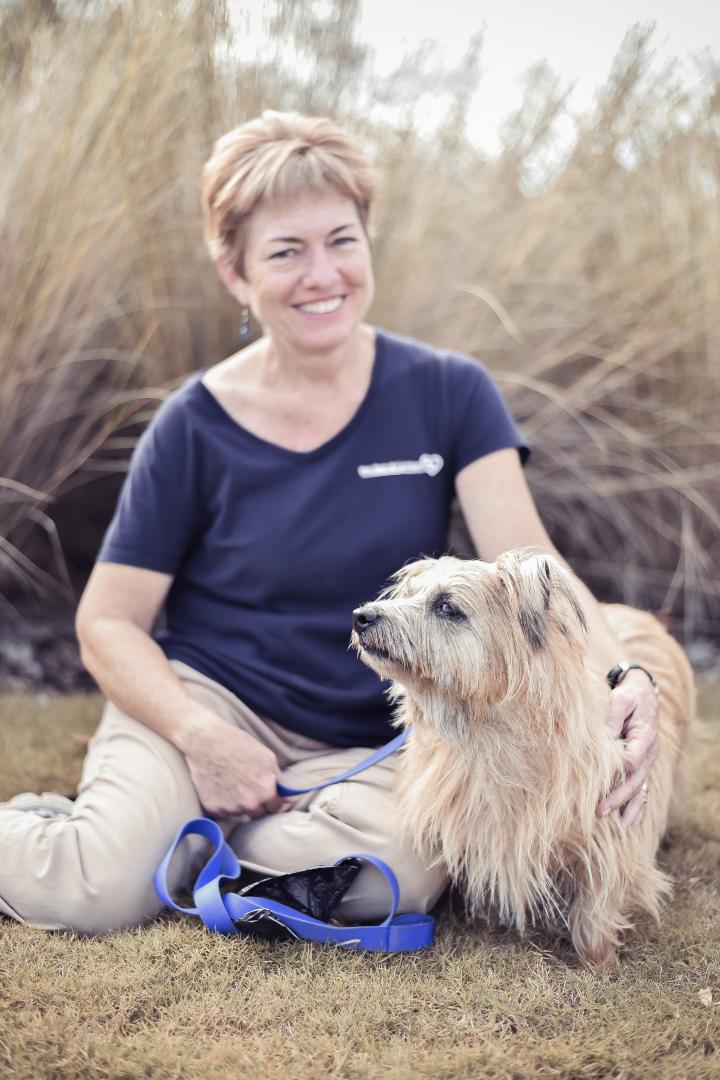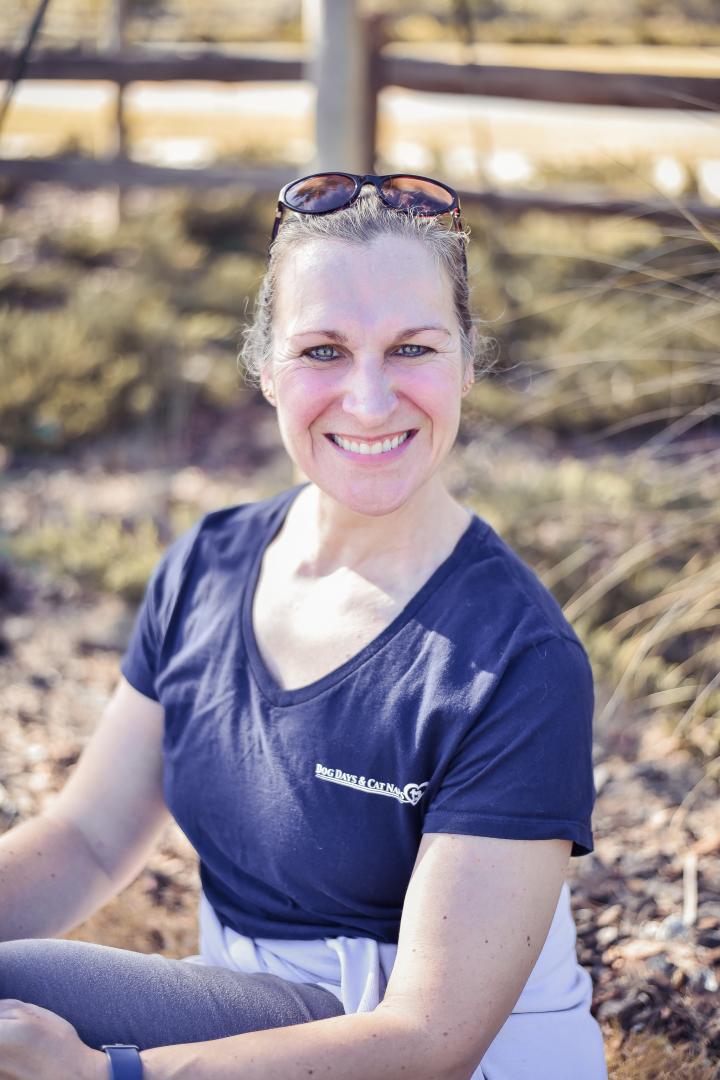 Lisa P. in Jacksonville
Hi everyone! My name is Lisa and I have been with Dog Days and Cat Naps since 2004. I mainly pet sit in the Intracoastal area but I have and will go wherever I'm needed…to the Beaches, Southside, Arlington and beyond! I love all pets and I am an avid cat person and have several of my own. My husband Jim also pet sits and dog walks in the Intracoastal West/Beaches areas.
Stacey Y. in Jacksonville
Hello.  My name is Stacey.  I have been a dog walker and pet sitter with Dog Days and Cat Naps since 2015.  I live in the Mandarin area with my husband and son.  We have 1 dog, a beagle mix and 2 domestic short-haired kittens.  I love working with and taking care of all animals.  I will treat your pet (s) like they are my own.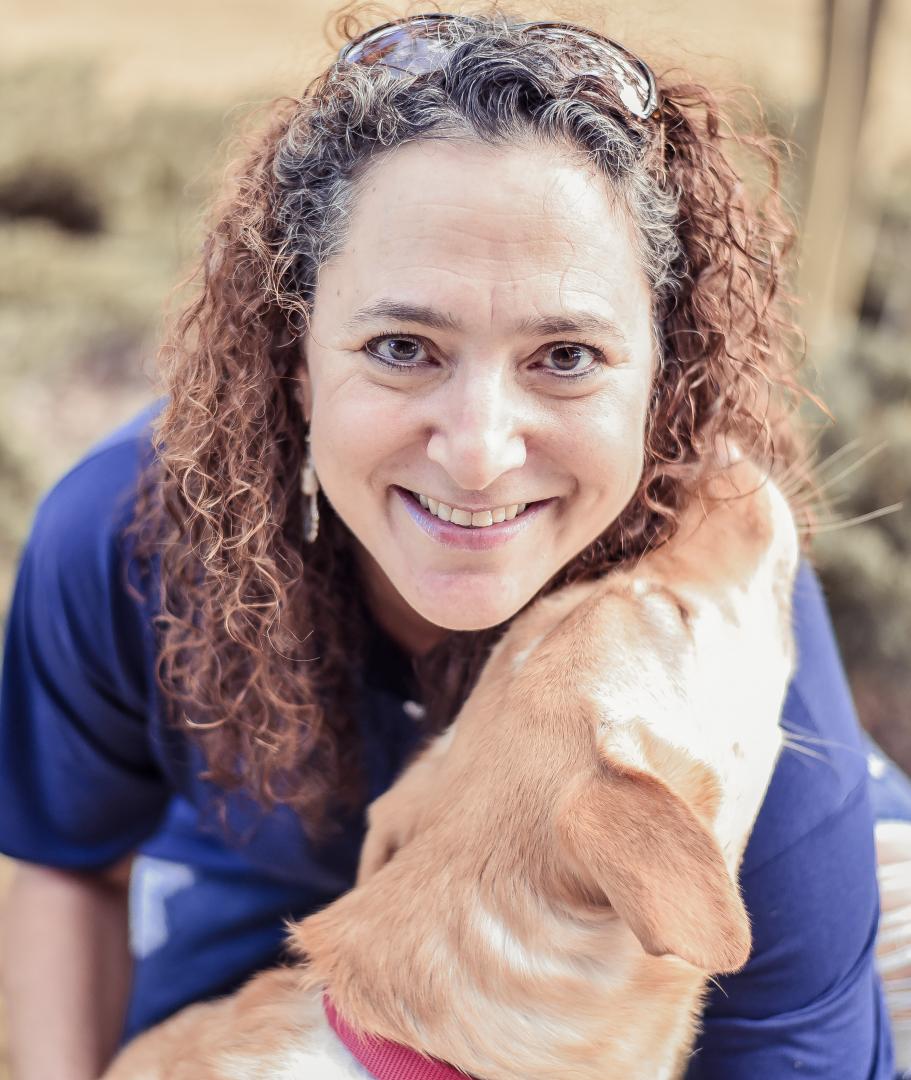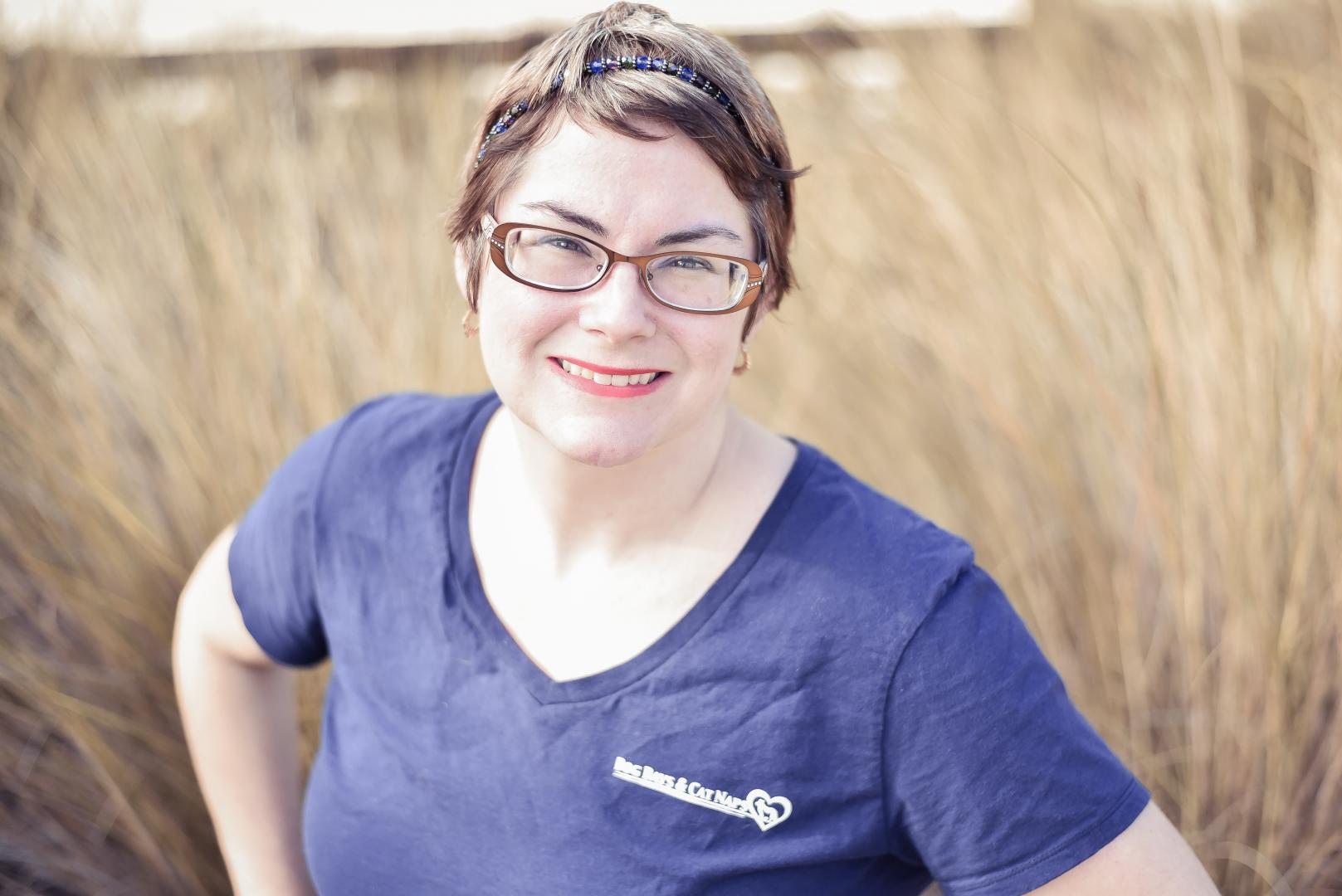 Kelly M. in Jacksonville
I originate from Central Florida but have called Jacksonville home for the last twenty-one years. I graduated from UNF with a degree in Education and taught for four years. My husband and I decided I would stay home and homeschool our children. Which, I have graciously done for the last 12 years. They are 12, 9, and 4 and keep me busy! Pets have always been a part of my life. But over the last 15 years that love has blossomed. We have fostered many animals that seem to find their way to us! This past year we had the opportunity to raise 5 orphaned squirrels that we have since released. We still see them in our backyard daily! Besides the squirrels, we have a house full of blessings of all varieties. Working with DDCN has been a blessing and has given me the opportunity to serve other families. 
Donna H. in St. Johns
I live off of the 210 corridor in St John's County. I have been pet sitting for Dog Days & Cat Naps since 2014 and I am so happy to be a member of their team!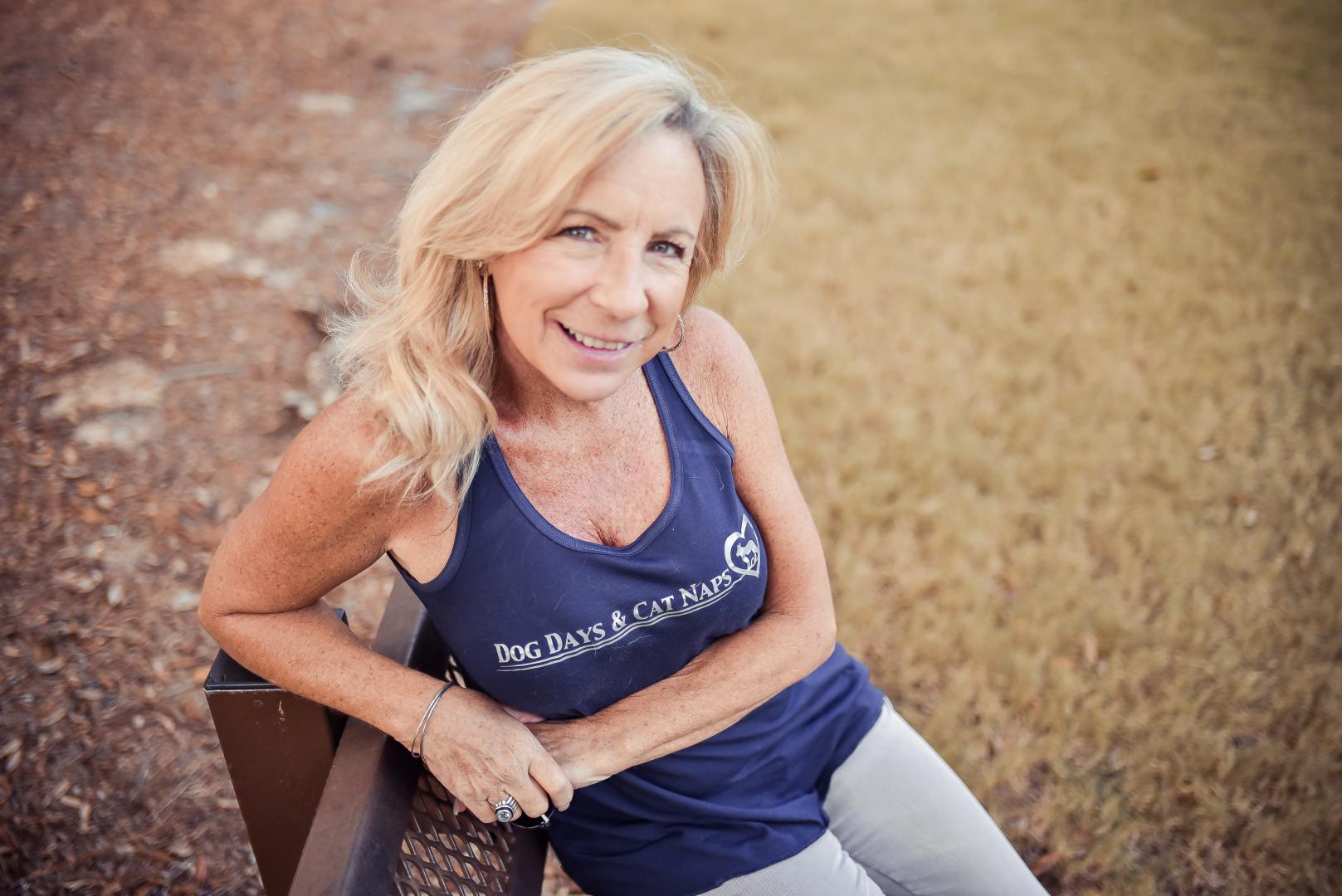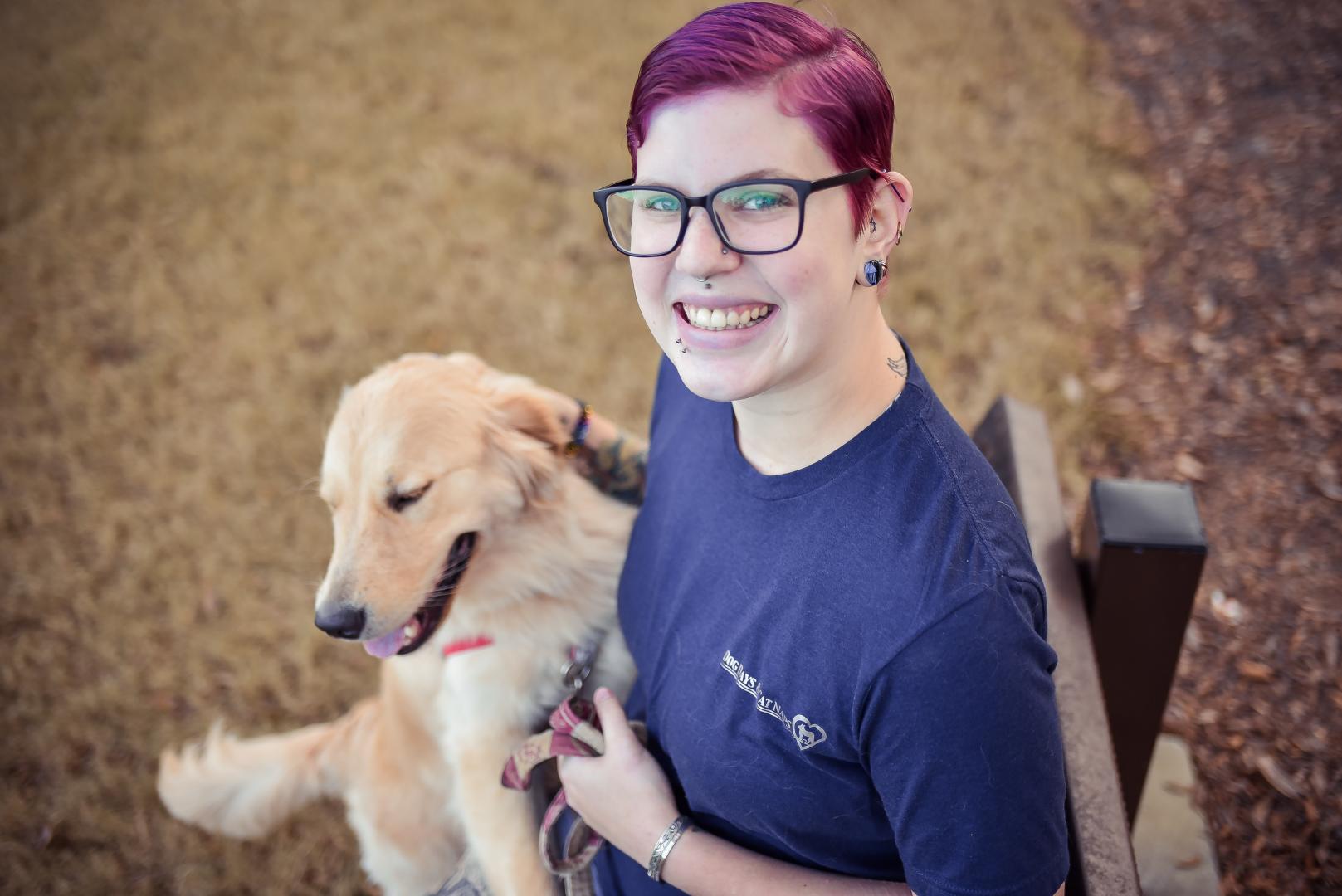 Hannah C. in Jacksonville
My name is Hannah and I am a huge animal lover! I currently have two dogs, two kittens, and three birds. However, I have worked with a raised a multitude of animals. Animals have always been an important part of my life and I plan to incorporate them into my career in behavioral psychology for which I am currently in school for. Whether your animals are furry, feathered, scaley, or anything else I would be thrilled to take care of them for you! 
Carly M. in Ponte Vedra
Hi I'm Carly, I have experience taking care of anything from possums to huge pitbulls. I am a very fun, caring, and responsible person. I have given puppies shots, bottle fed kittens, possums, and squirrels. I have been surrounded by all types of animals, and dogs my whole life.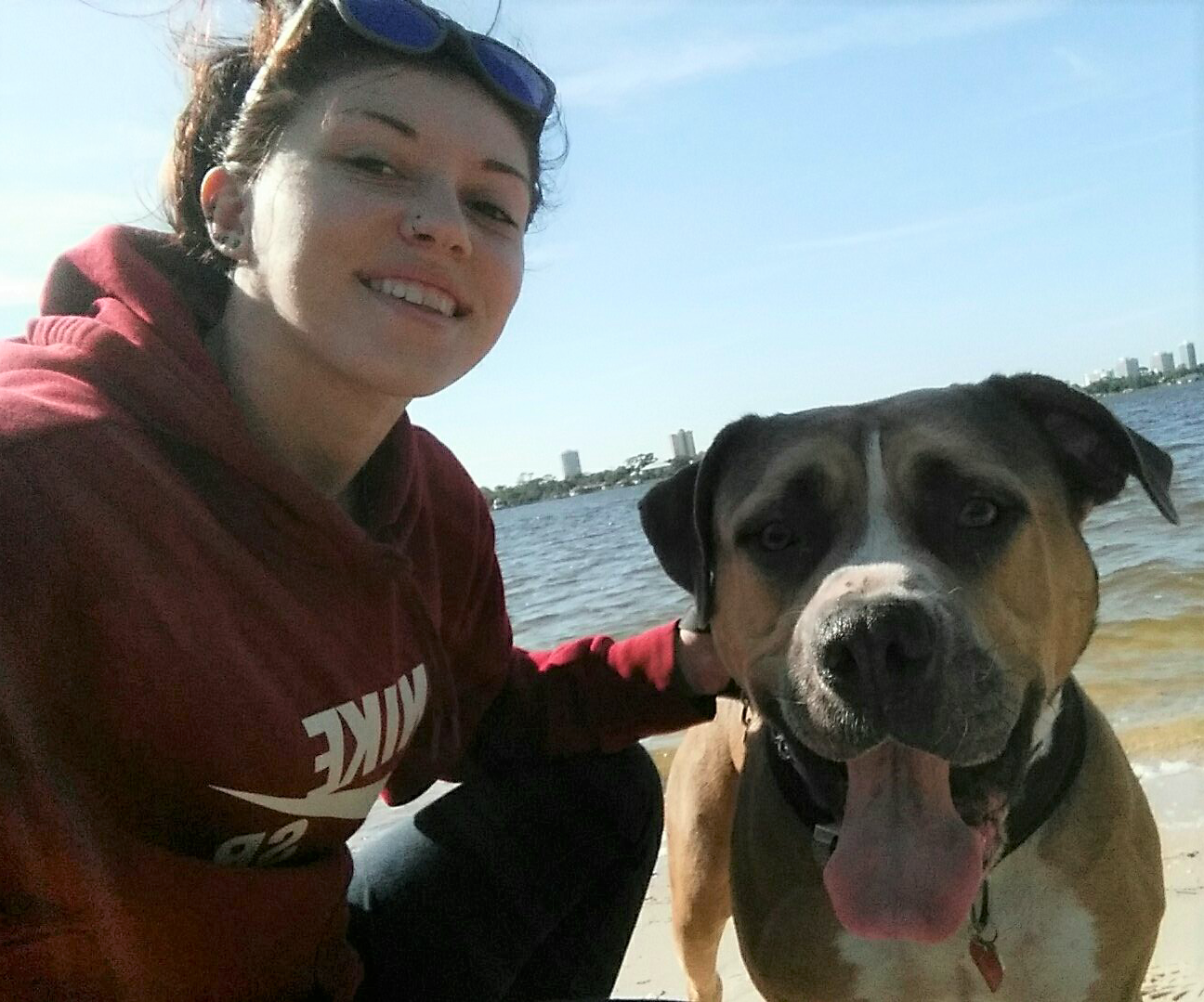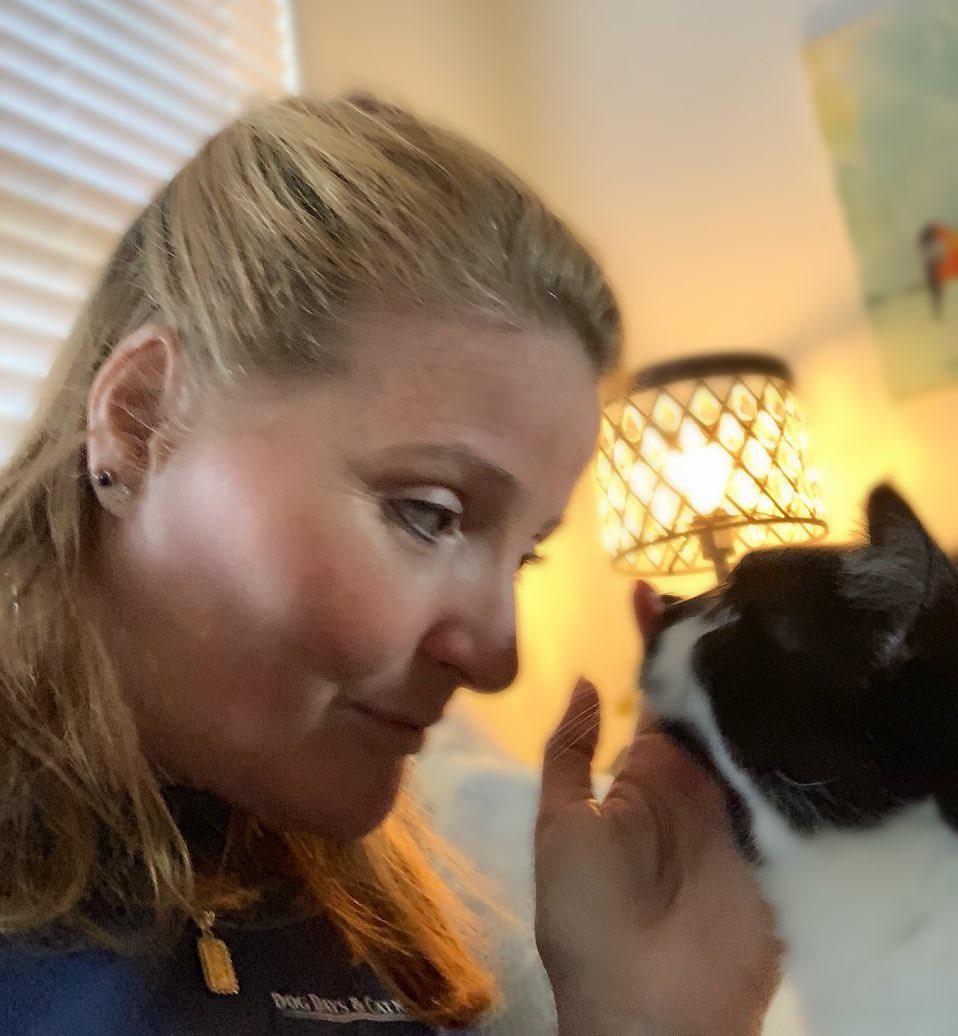 Elizabeth N. in Jacksonville
Taking care of all varieties of animals isn't just what I do, it's who I am. I live in the Jacksonville area and have been working for Dog Days and Cat Naps Pet Sitters, and servicing Jacksonville and the surrounding areas for the last four years.  
Before Dog Days, I was raised with dogs and have a dog and cat of my own. Now I want to care for your fur, feathered, fish and scaled babies, as I do my own. I have a repeat clientele, because looking after your babies is who I am.
I make repeat house calls, medicate pets, stay overnight as needed, water your plants, pick up the mail, secure your home and keep your furbabies happy. 
Diane B. in Jacksonville
Hi! I'm Diane B. AKA (The Cat Whisperer). I live in Murray Hill, and I've been with DDCN, since, October 2017.  I have a quote I live by, " Caring for animals isn't what I do, It's who I am.  I have a Pomeranian and two cats. I've had fur babies all of my life. I love what I do and look forward to many more years of petsitting with DDCN.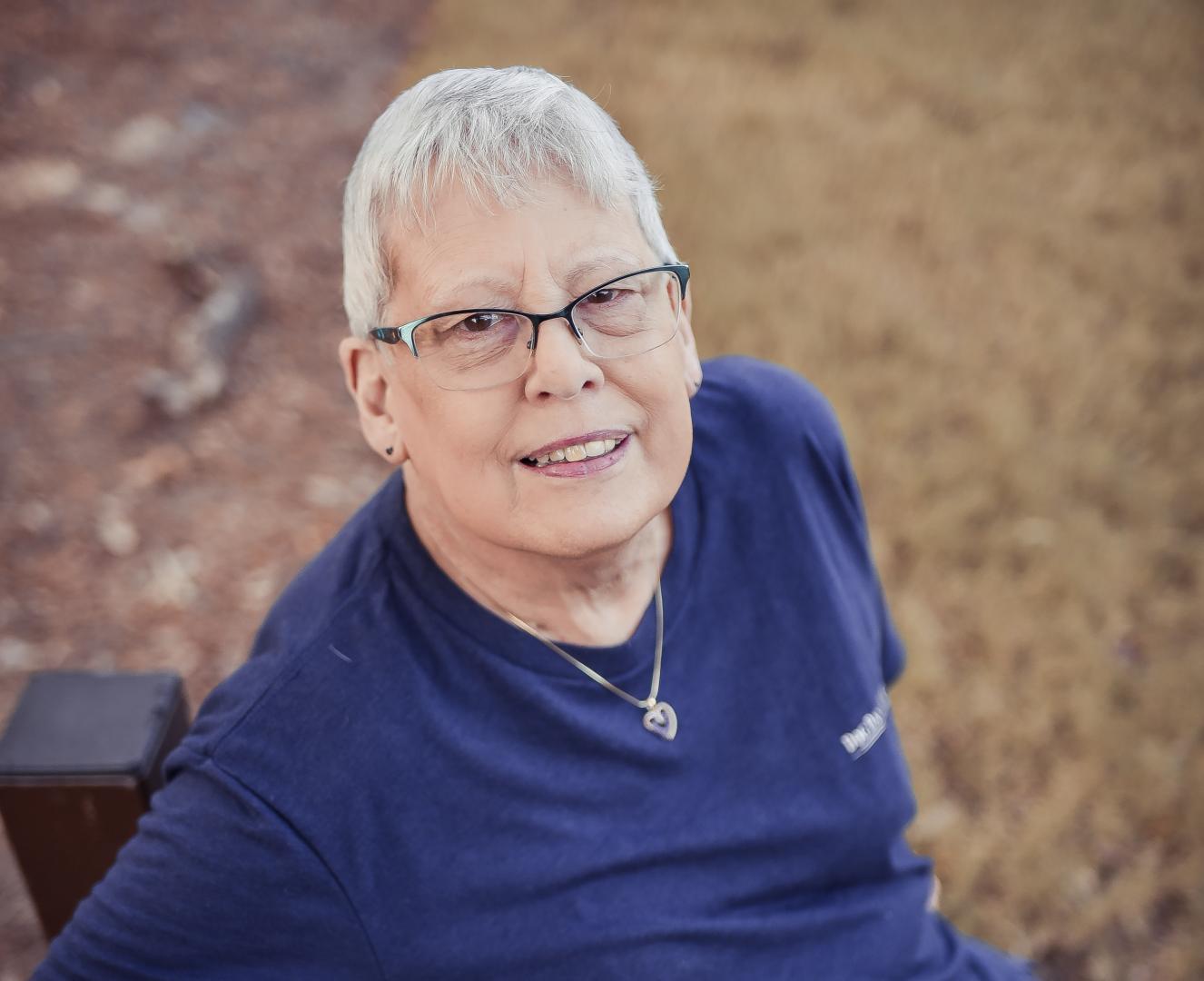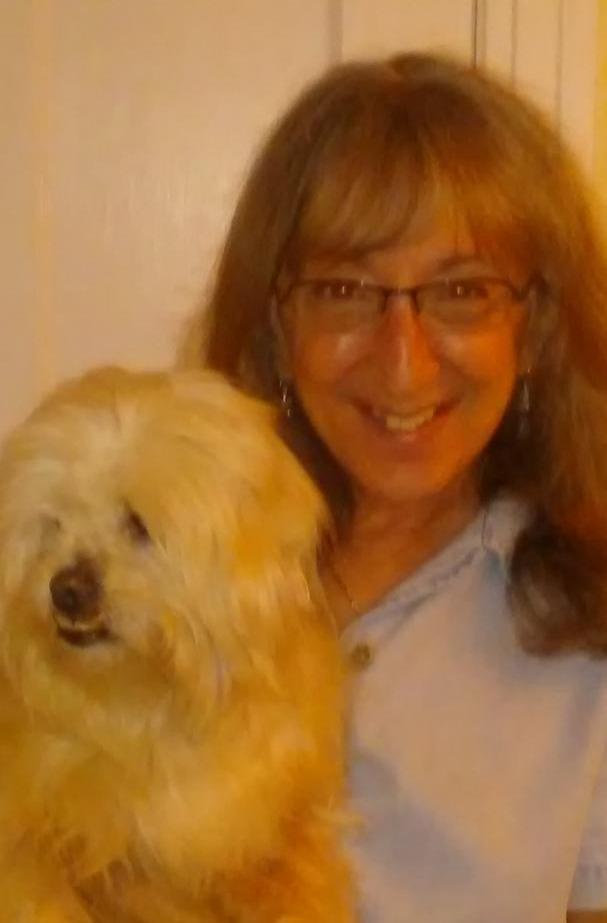 Mary Kay in Jacksonville
Upon retiring from 39 years as an elementary school teacher I wanted to stay active. I am already involved in doing music with my husband at community and church events. However, I wanted to do something else that would be giving and positive. I've always had at least one pet, usually more, since I was nine years old. I really wanted to work with animals, any kind! At the time, the Zoo didn't have openings for non-biology majors but then I found Dog Days and Cat Naps! I was very impressed with their professionalism, integrity and caring attitude. Now, that I work for them I am so glad to be a part of their team and love what I do!
Iryna N. in Mandarin
I was born in Ukraine. I was a dancer, then I was a dance teacher. But I always loved animals. I have worked as a pet sitter for over 10 years with Dog Days & Cat Naps and I am really enjoying my job. I love to dance, hike, to play piano, to read a book and more. I am the owner of 2 dogs, 5 cats, and 1 bird.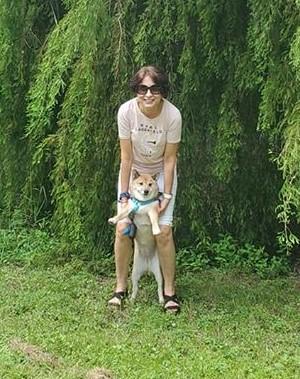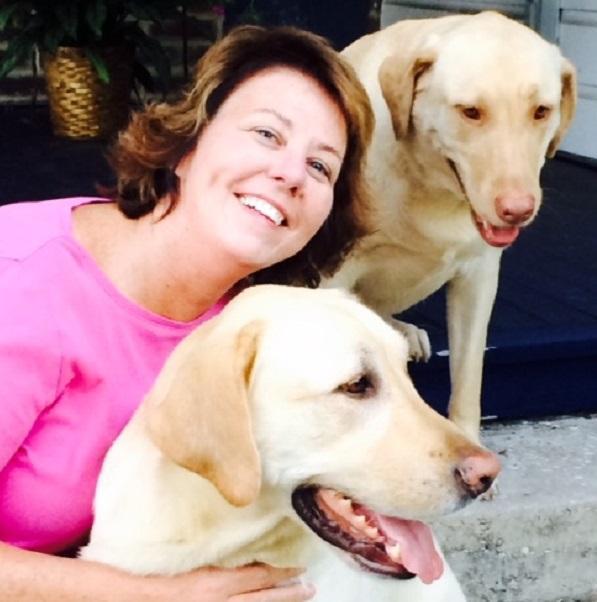 Jessica J. in St. Johns
I am an animal lover! Dogs and cats (along with some hamsters and fish) have always been a part of my life. Presently I have 2 dogs and 3 cats, plus I feed a wide variety of feral cats on my front porch. I love all of their unique personalities and the companionship they provide. Pet-sitting provides me with the opportunity to give others what I know is appreciated during their time away: food (of course!), love and attention.
Kendra T. in Ponte Vedra
I am originally from Northern Virginia, moves around a bit, but now calling Ponte Vedra home. I spent 11 years working as a Special Education teacher and the last few years staying home with my little kiddos and teaching part time at a preschool. We have two animal children at home that we adore, Leo and Maisie, both big pups that we had since they were itty bitty! We have used Dog Days and Cat Naps for the last year since moving and I have been blow away by the love and care given to our pets! With us experiencing such amazing care, I just had to pay it forward and I can't wait to love on your pups!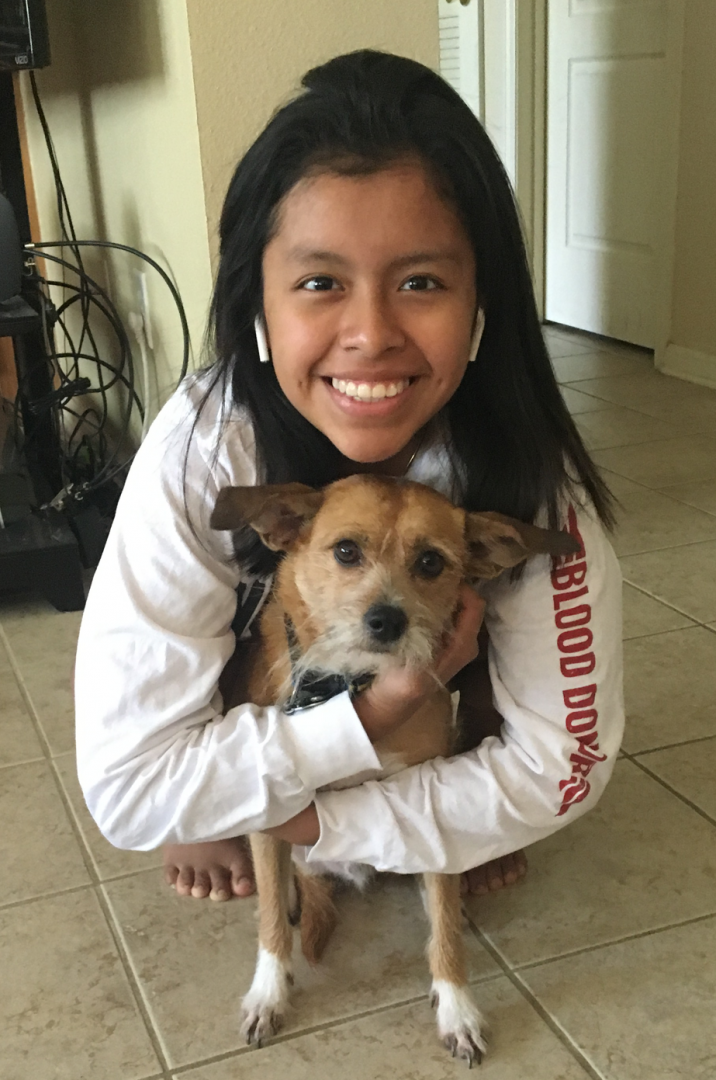 Gabriella M. in Jacksonville
My name is Gabriella, I've been around dogs my whole life. I love animals of all shapes and sizes. Have 2 small dogs of my own I still consider puppies no matter old they get. I love surrounding myself around animals and try to get involved as much as possible. 
Patricia W. in St. Augustine
I am a TRUE Floridian! Born in Sarasota, Florida and raised in North Fort Myers, Tallahassee, Orlando, Jacksonville and now St Augustine for the last 16 years. I spent 38 years in the Banking industry before retiring from Bank of America with 21 years of service. I have raised 5 pets during that 22 years – 2 Golden Retrievers Buddy and Luke (both passing at age 12 with Cancer), 2 sister cats Angel and Lizzie (both of which passed away August of 2019 of Kidney issues) after having 16 wonderful years with us to love and a Malshi named Murphy who is 5 years old. I have always loved animals of all kinds and did Private Boarding, vacation sits and house visits for my friends and family for years! So in July of 2019, I decided to take my girlfriends advice and come work at Dog Days and Cat Naps (DDCN)! I absolutely LOVE my job and the pets that I pet sit for fills the void that I had with losing my own fur babies.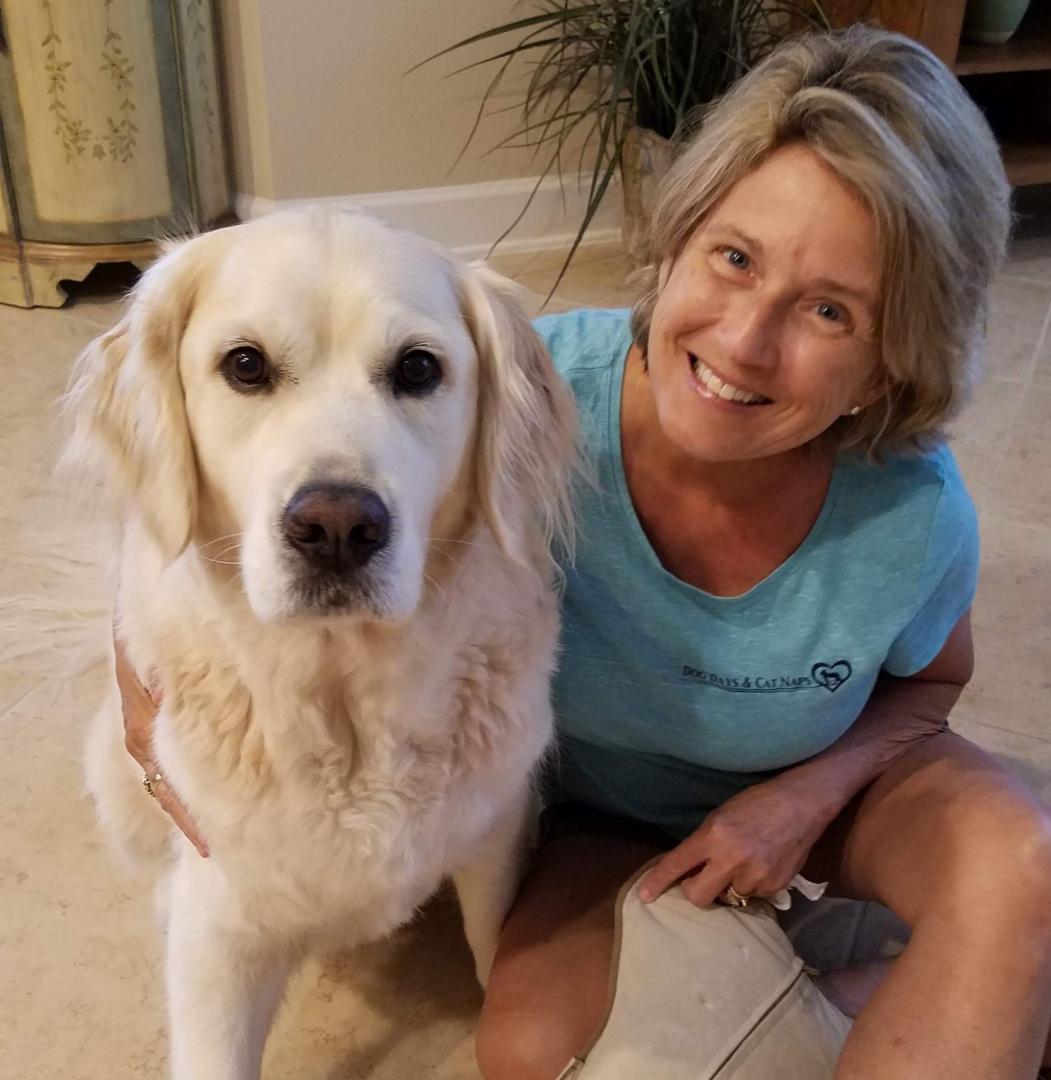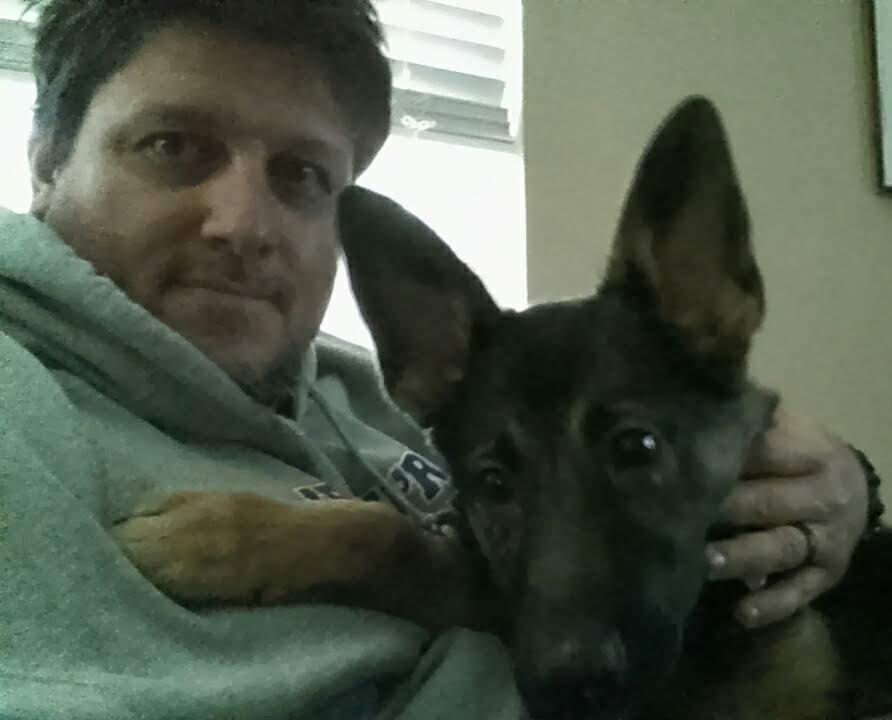 Will A. in St. Johns
My name is Will. I am originally from Ft. Lauderdale. I am married with one daughter, a dog and 5 cats. I retired in 2013 from my career as a FireFighter/Paramedic. I have always loved animals and I enjoy meeting new pets that need caring and looking after. I live in Fruit Cove.