Overnight Pet Sitting
Your pets are used to having you home at night.  And while some may adjust fine while you're away, others may get stressed and worry, especially if there is a thunderstorm or fireworks.
So have one of our pet sitters stay the night at your home with your pets! It's an ideal situation for very young or old pets, those needing meds or assistance, or pets needing a little extra TLC.
We can arrange for one of our pet sitters to sleep in your home while you are out of town.  Not only will it provide home security, but your pet will get the attention and affection that she needs.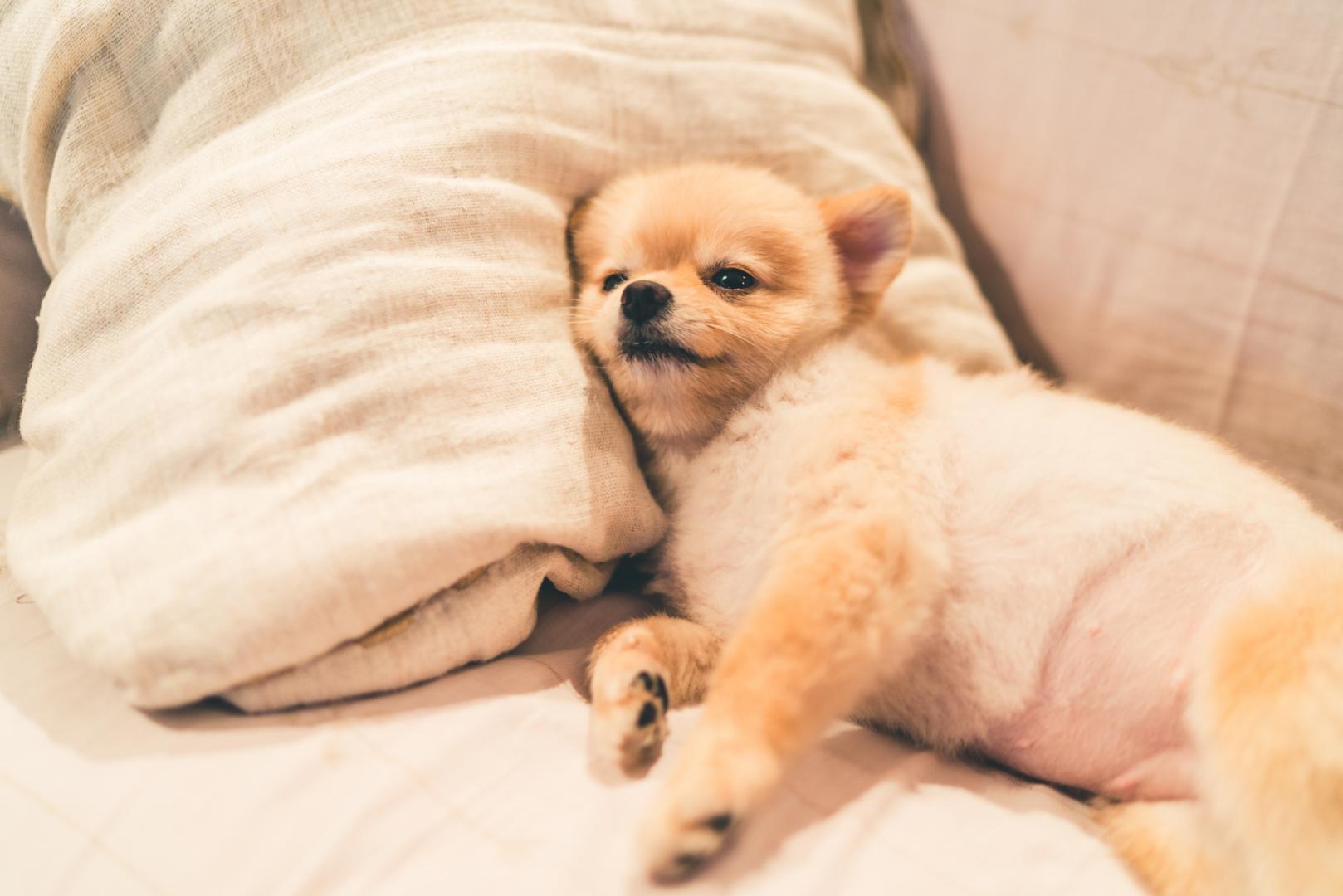 Our overnight pet sitters will follow your pet's normal routine and care for your home as well. Your home will look occupied while you are away, so you do not have to worry about the safety and security of your home. 
We will provide home care, such as watering for house plants, keeping the house tidy, bringing in mail/newspapers/packages, and take out the trash and recycling.All of our pet sitters go through a thorough interview process, background check, and agree to drug-testing, so rest assured that your pets and home will be in good hands!