Dog Days & Cat Naps currently pet sit in most areas of Jacksonville, St. Augustine, Nocatee and Ponte Vedra, Florida.  
Our company was founded in 2000 on the philosophy that pets deserve to be treated with the highest level of respect and loving care
We travel to your home to provide attentive and loving care to your pets while you are away. 
We currently have over 60 pet sitters throughout Duval, Clay, St. Johns, and Nassau counties in Florida. All of our sitters start with a personal interview with the business owner and/or manager and we do a full background check.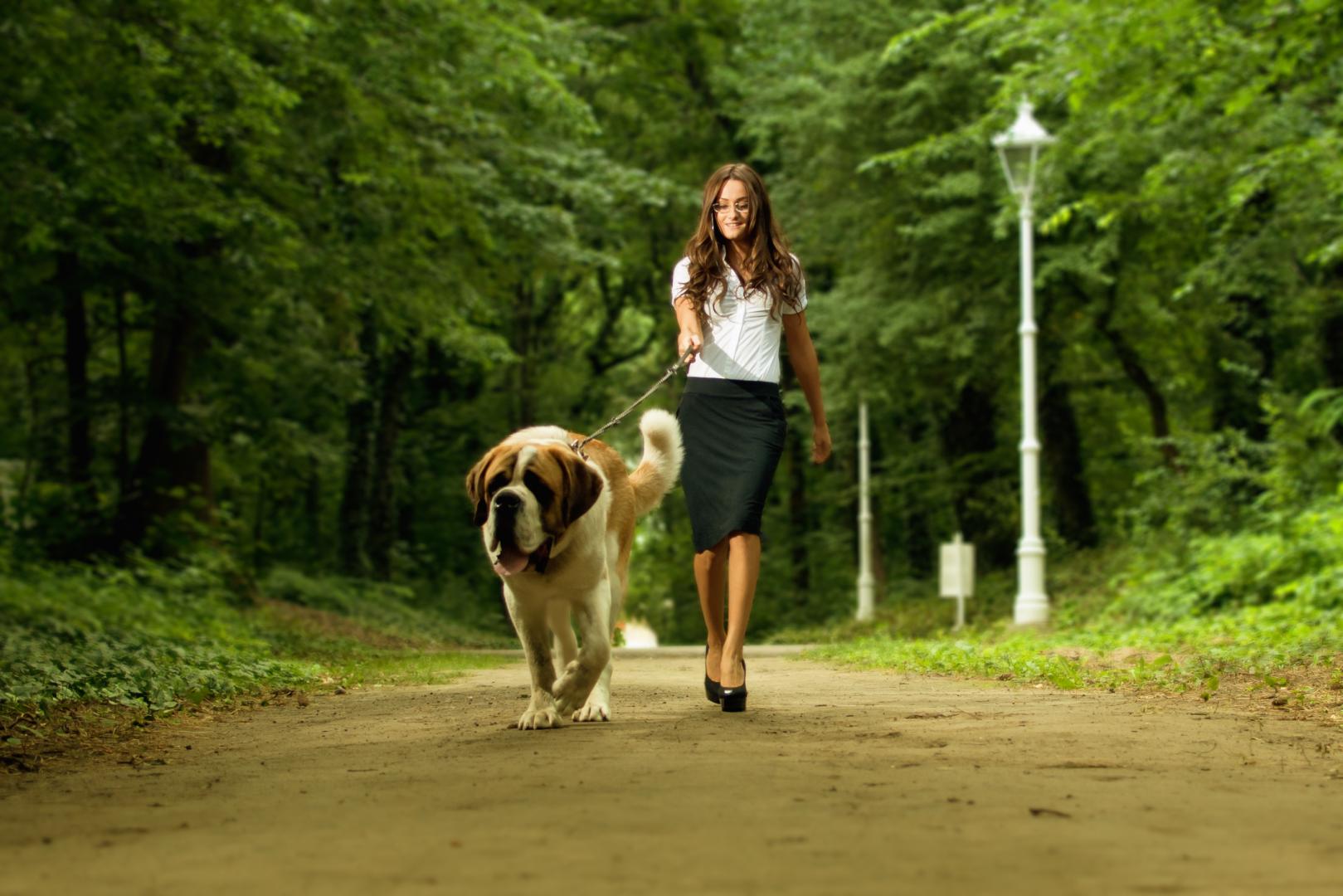 Prospective pet sitters must complete an application outlining their work history, pet care experience, and authorize a criminal background check. They must provide personal and/or employment references.  
Then they go on a second interview/training visit with a seasoned pet sitter.
In addition, all sitters sign a Drug Testing Authorization form, to ensure a Drug-Free Workplace, and sign a work agreement which outlines the requirements and expectations of the job. 
All pet sitters are life-long pet owners themselves.  All pet sitters live within 8-10 miles of the customers/pets they are caring for.  We assign one pet sitter to your household; you will keep the same sitter unless he/she is unavailable due to illness, availability, relocation, etc.
If your primary sitter is unavailable, we will gladly assign a new sitter for you.  At times, two pet sitters share a household but you will have the opportunity to meet both sitters.
We believe that all pets deserve only the best care when their owners are away.
We feel that pets do best when they are cared for in the comfort of their own homes, with sights, smells, and sounds that they are accustomed to.
That is why Dog Days & Cat Naps is happy to provide in-home pet care that is tailored to your pets' needs.
We have pet sitters, who are lifetime pet owners themselves, available for dog walking, cat sitting, house sitting, pet sitting, private boarding, in-home doggie daycare, and overnight pet sitting. Our pet sitters are local animal lovers near your neighborhood.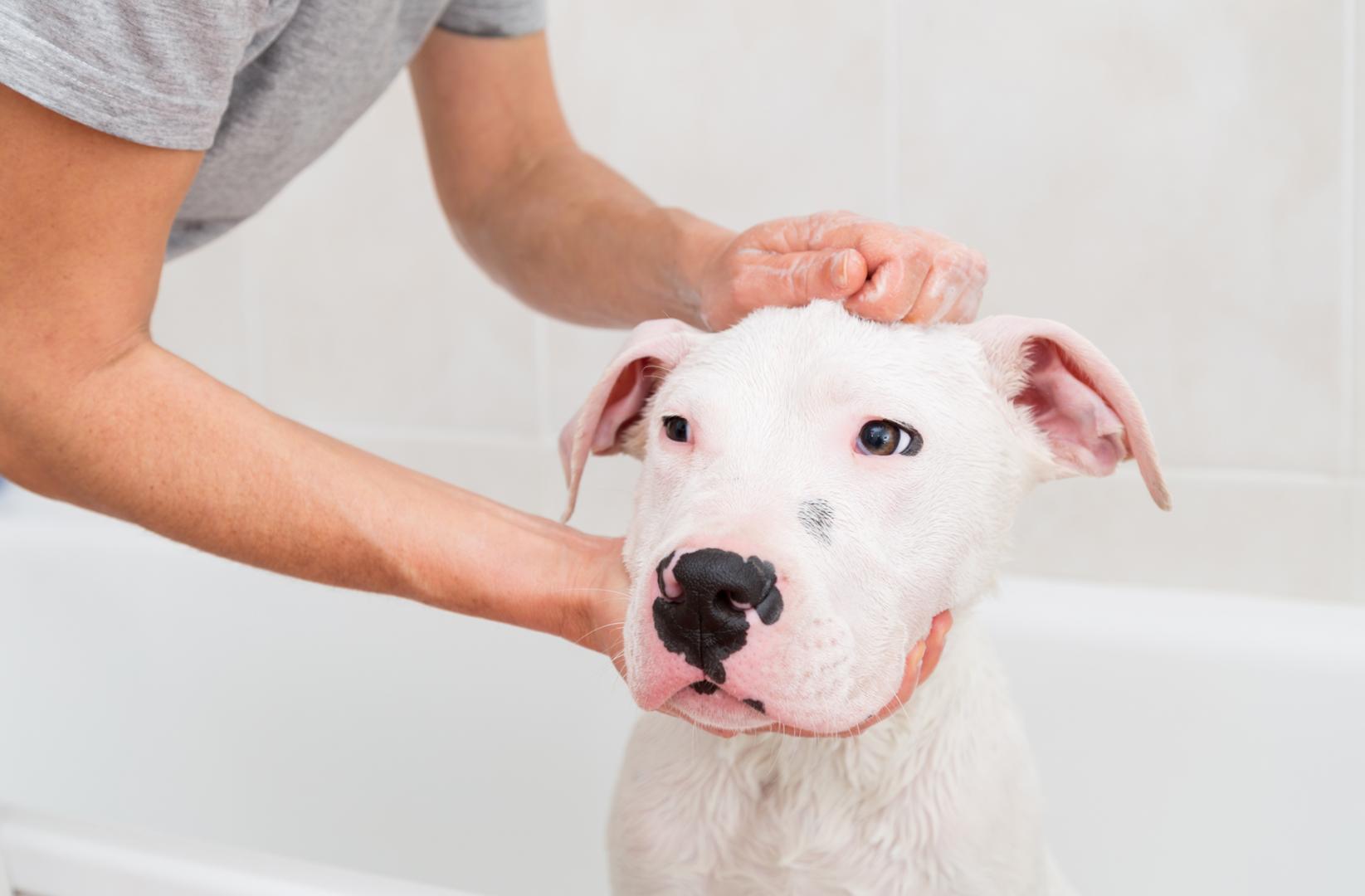 In addition to pet sitting and dog walking, we can pick up pet supplies for your pets.
And we provide pooper scooper service so you don't need to pick up dog poop!
Please give us a call to discuss your pet care needs.
We are licensed, insured and bonded.