In-Home Pet Sitting | Jacksonville
In-Home Pet Sitting
In-home pet sitting is a great alternative to boarding your pets.  You won't need to transport your pets to the kennel, and they will be relaxed and stress-free while cared for in their own home
We offer pet sitting services while you are out of town on vacation or for business. We will care for your pets, day and night, until you return home.
We usually provide one to two visits a day for cats and other small animals, and two to three visits a day for dogs.
Let us know what your pet's normal routine is and we will match it the best we can! We can visit your home morning, afternoon, evening, and on weekends and holidays. Visits typically last about 30 minutes.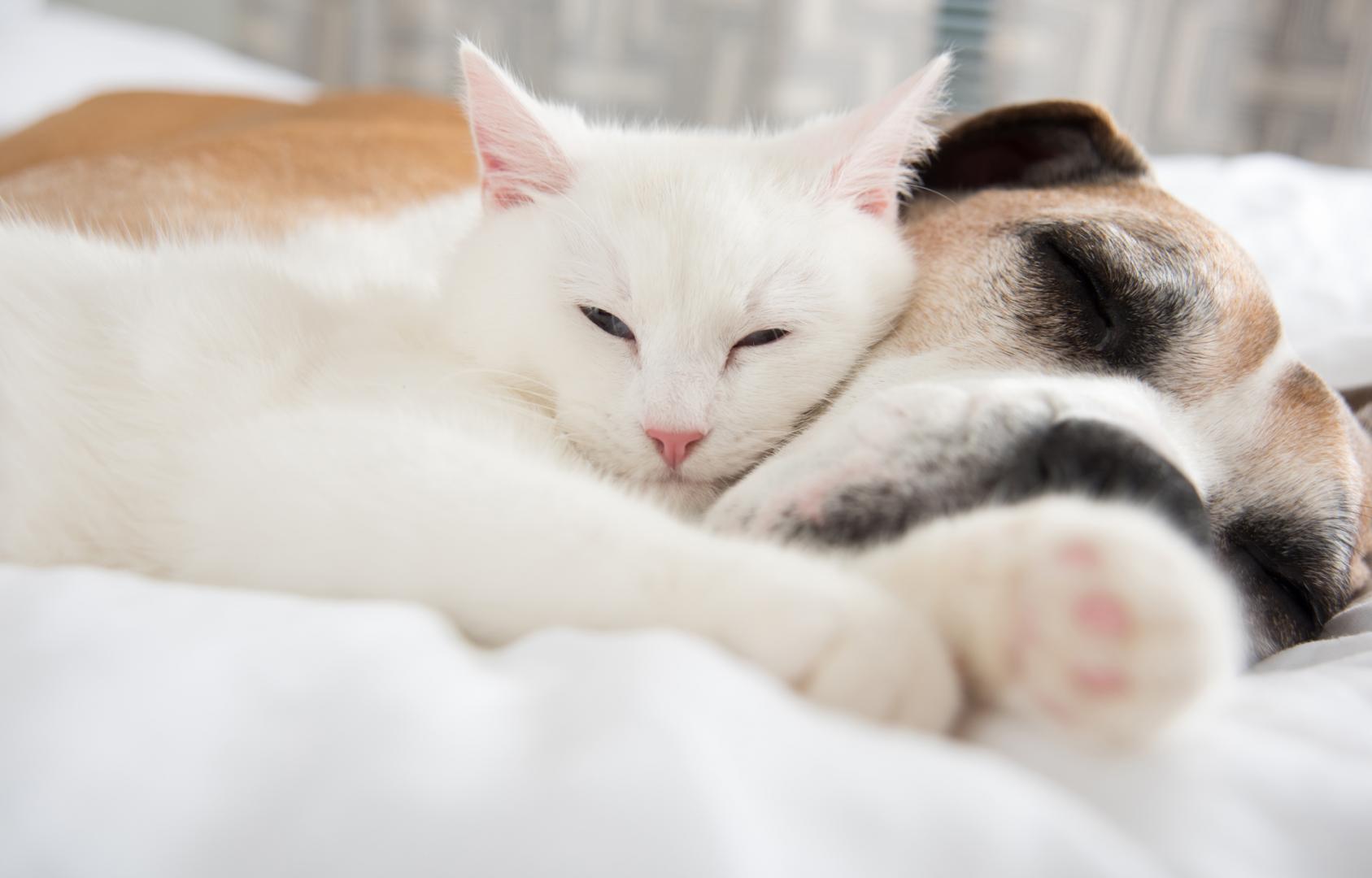 Our pet sitting visits include:
Pet Care: Feeding, refilling fresh water, and providing lots of love and attention for your pets.
 A walk outside or playtime / pottytime in the yard for dogs. Playtime inside for cats, ferrets, etc. (as tolerated). Washing pets' dishes, giving treats, clean-up of indoor pet messes, including litter boxes, and administering medications.
Home Care: Bringing in mail/newspapers/packages, watering indoor plants, and putting out a standard amount of trash on trash day.
Turning on/off home alarm systems, turning on/off lights inside and outside the home, opening/closing shades or blinds, checking inside the home for anything unusual, adjusting the a/c or heat, and flushing toilets / running faucets, if requested.
PLEASE NOTE: FOR THE SAFETY OF YOUR PETS, A MINIMUM OF 2 VISITS A DAY IS REQUIRED FOR DOGS, AND 1 VISIT A DAY FOR CATS.