Overnight cat sitting
Your overnight pet sitter can sleep in your guest room, on a sofa, or on an air mattress if one is available.  We generally arrive around 7-9 pm, after we are done with all of our pet-sitting visits for the day, and leave your home around 7-9 am. 
If our schedule allows, we will arrive earlier or stay longer in the morning.  During our overnight stay, walks or potty breaks and other pet needs (feeding, litter box clean-up) are complimentary and included for no additional cost.  Additional midday visits during the day are extra.
Allow us to give your pet the attention he deserves when you have to travel!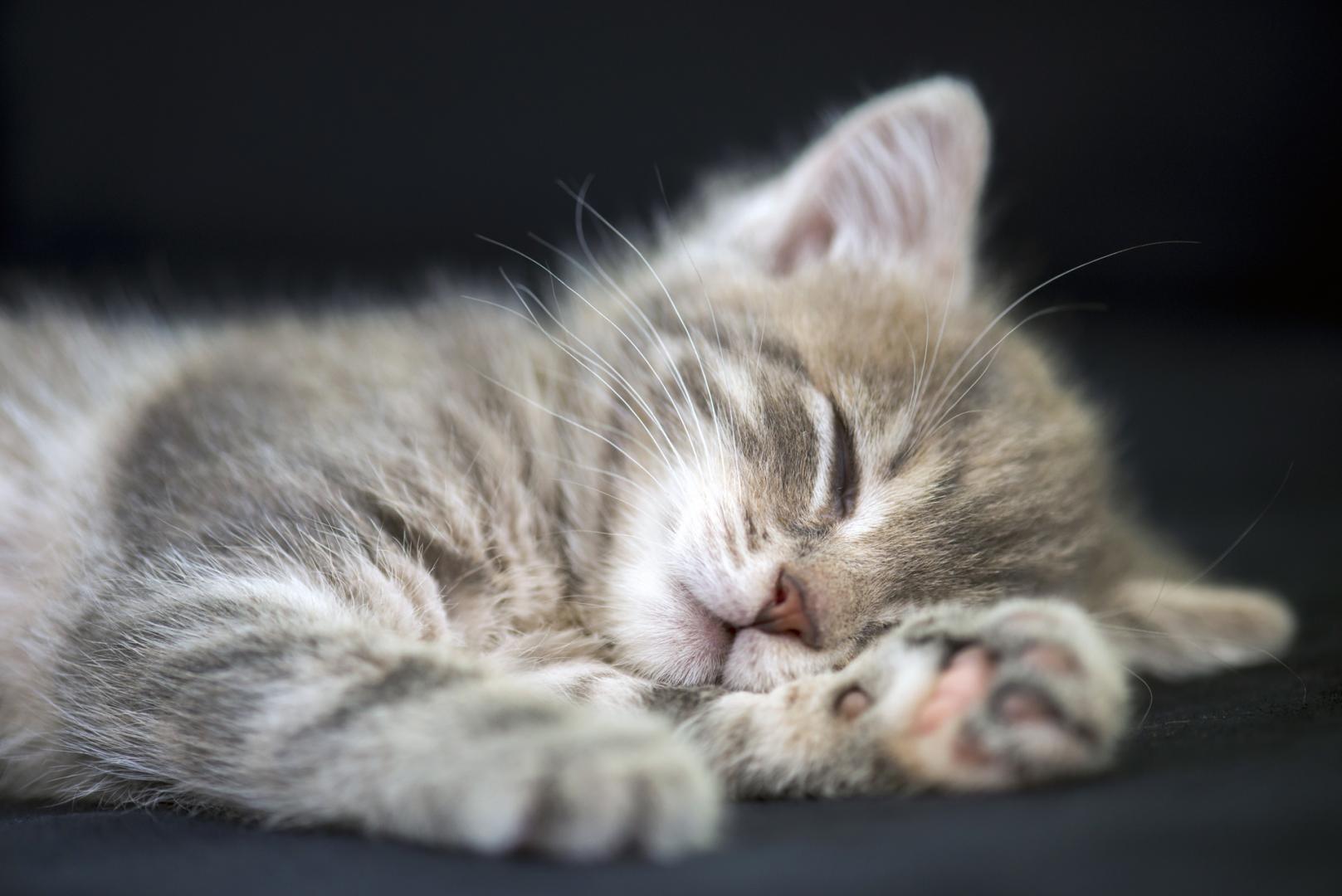 Limited Availability; please call/email to see if we have an overnight pet sitter near you.